Chia Coconut Mango Drink
Raw tropical fruit drink
Fly yourself straight into vacation mode with this fruity chia coconut mango drink. The sweetness of the mango and coconut water is all you need. The chia seeds give the drink an intriguing texture.
Preparation
Peel the mango, cut into thick pieces and purée in a blender.

Add coconut water, chia seeds and ice. Blend well.

Leave the drink to stand for approx. 10 minutes, so the chia seeds can soak.

Enjoy!
Try out this chia, coconut and mango drink with some fresh berries and toppings like goji berries, nuts or dessicated coconut.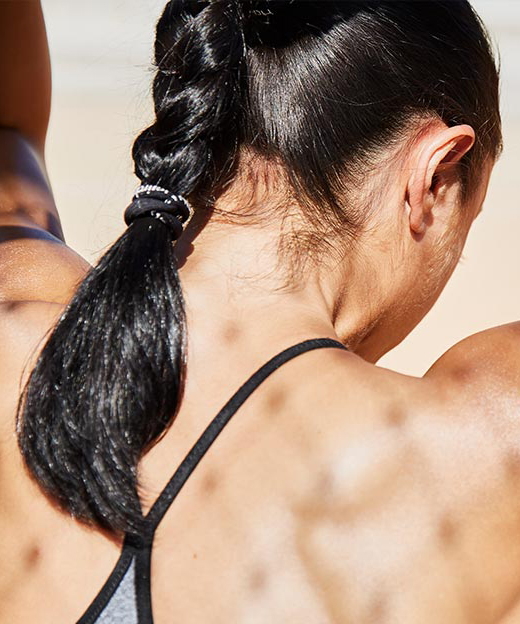 Free Body Check
Want to improve your nutrition? Our Body Check will help!
Personal BMI Calculation
Helpful nutrition advice
Products to help hit your goal
Get started